Hello




May 17, 2022

Hi there! I hope you are having a great week. Bryan and I just returned from a vacation/business trip out west, and while we had a great time, it's nice to be back home!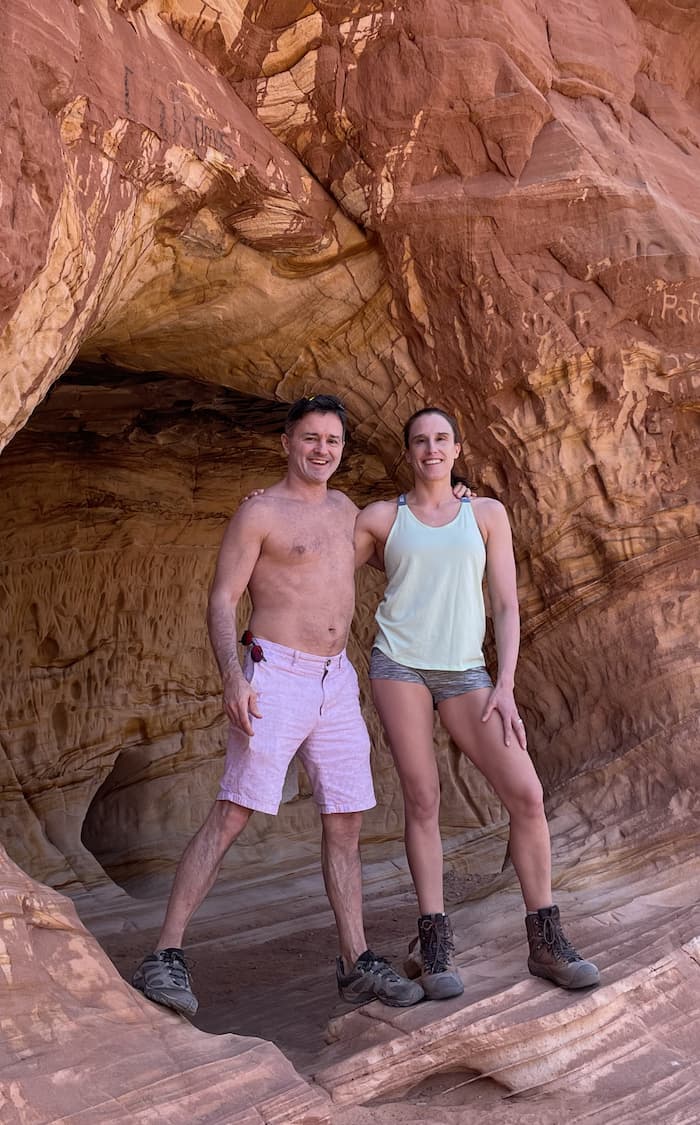 Does Essiac Really Work?

This might seem like a silly question if you've been using it for years and have seen the benefits, but it's a question that we get alll the time! Read testimonials and learn how we Guarantee the results with this product!


Did you know that being obese or overweight is associated with cancer?
It's true. You can read statistics here: Obesity, Overweight and Cancer

Gina Paulhus is a Nutritionist for her day job. She recently developed a course that you can take at home to reset your nutrition strategies if you are looking to lose weight.

You Can Watch a Short Video About Her Course Here

Check out The 6 Week Nutrition Reset




Like what you've read? Do a friend a favor and forward it!



Until next time,


Gina and Bryan Paulhus
1-978-504-9517
gina@bulk-essiac-tea.com
Copyright 2022. All Rights Reserved.