Hello




March 9, 2022

Hi there! I hope you are having a fabulous week. In this part of the world (Massachusetts), it's slowly turning from winter into spring, and I could not be more excited about that! In the pictures below you'll see snow, but we are also in spring jackets! Getting there!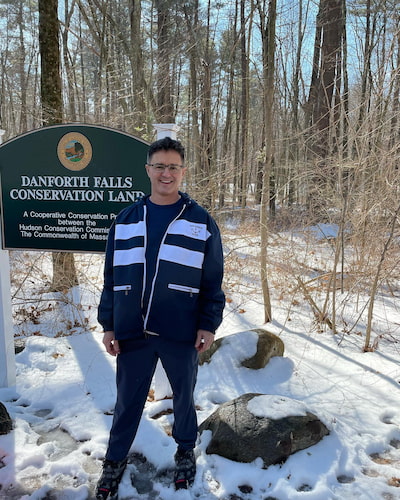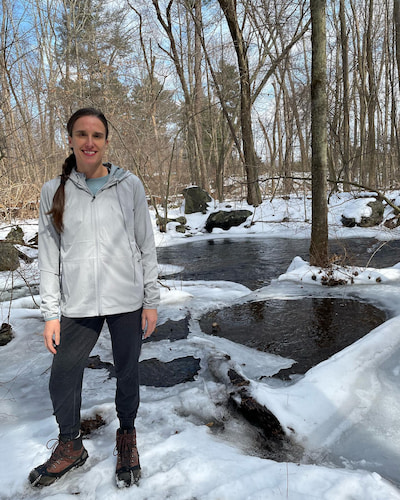 Bulk Essiac Tea turns 17 today!

Time sure does fly! We have been around serving you since 2005 - and we look forward to many more years to come!


Ever Wonder Why Some Essiac Brands Recommend a Different Serving Size Than Others?
The world of essiac can be super confusing. The two main reasons are:

1. The number of herbs in the essiac

2. Consumer perception of cost (recommending less per day means you'll save money...at the cost of results). It's extremely common in the supplement world to under-recommend amount of product for the company to be able to entice users that they "only" have to take x amount. It's a terrible practice that I wish would stop. Learn how much essiac you really need to take - and why - here.


Like what you've read? Do a friend a favor and forward it!



Until next time,


Gina and Bryan Paulhus
1-978-504-9517
gina@bulk-essiac-tea.com
Copyright 2022. All Rights Reserved.