Cancer Articles Database
These Cancer Articles will Help You Learn More About Battling the Condition
These cancer articles provide ideas to help you as healthy as possible while battling cancer. If you or a loved one is fighting cancer, be sure to consider the ideas presented to maximize your ability to recover. Using a multifaceted approach you will find it helps improve the odds of you achieving a full recovery. Always remember that your body has the capacity to heal! Our bodies are self-healing when given the right tools.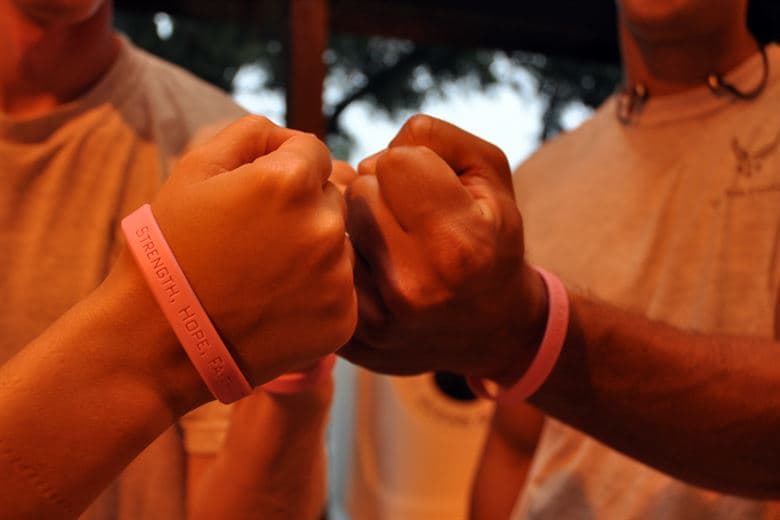 These articles about cancer will prove useful if you or a loved one is affected with this horrible disease.
Prevent Cancer in Cats We are cat owners ourselves - we know how precious each and every little fur baby is! Cats can be tricky because they don't often show signs of pain or distress until things have really progressed. It's heartbreaking to find out that your cat has cancer. Check out our best tips on how to keep your furry friend healthy.

How Chronic Stress Promotes Cancer
Psychological stress can take a tremendous toll on your health. One of the reasons for this is because stress causes inflammation, which in turn is a hallmark of most diseases, from obesity and diabetes to heart disease and cancer. Finding stress reducing tactics we can use during our day is super important.
Exercise Can Lower Risk of a Dozen Cancers by 20 Percent
That exercise is crucial for optimal health is nothing new. But did you know it's also a powerful strategy to reduce your risk for cancer? It can also improve your chances of remission and recovery should you develop cancer. It's just one more reason to incorporate being active into your daily routine.
Half of U.S. Cancer Deaths Due to Bad Habits, Study Finds
As many as 40 percent of cancer cases, and half of cancer deaths, come down to things people could easily change, researchers said Thursday. While Americans often worry about whether chemicals, pollution or other factors out of their control cause cancer, the new analysis shows otherwise: People are firmly in charge of much of their own risk of cancer. How empowering is that!
. If you have any cancer articles that you think we might want to share on our site, please leave the link in the comments below! We love hearing from our readers.