Cancer Help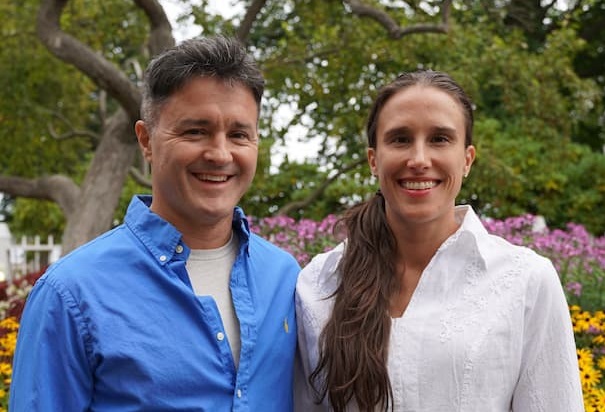 We provide cancer help for you here with these various resources.
In need of cancer help? Sadly, you're not alone. There are so many out there suffering. Cancer takes a toll in so many ways. It casts a physical, mental, emotional, and financial toll for most of it's victims. Between missed days due to doctor appointments, lack of energy due to not feeling well, the fact that loved ones don't always totally understand, and medical bills, it can be pretty overwhelming! We have compiled our best resources to help you in your recovery journey. I hope you find these resources beneficial.
Cancer Support Having cancer support helps improve health, both physically and psychologically. Friends and family can make a huge difference during this difficult time. Pets can help lift moods. Support groups are also a valuable resource. It takes a village to fight this. Don't keep it all in - take all the cancer help you can get! You'll be amazed how much better you feel when you reach out.

Free or Reduced Cost Essiac If you are experiencing financial difficulties and need help, contact us using the link provided. Just let us know what you need and we will do our best to help. We are carrying on Rene Caisse and Dr. Charles Brusch's mission that essiac tea should be available to all, and that money should not prevent someone from getting essiac who wants to use it.
Additional Cancer Help: The More You Know
The Human Costs of Cancer The human costs of cancer run wide and deep. In addition to the numerous emotional and financial costs of cancer treatment, cancer victims bear another very important loss: battling cancer steals losts of time.
Chemical Additives to Avoid Unfortunately in today's day and age there are more chemical additives to avoid than ever before. There's no question that illness and disease are becoming more and more widespread across the population…and younger and younger people are being affected.
Electromagnetic Pollution Electromagnetic pollution is a huge health threat nowadays. There's no question that we are being surrounded by more and more electromagnetic devices each and every year. It's easy to take the technology for granted without regard for what these gadgets might be doing to our health. 
I hope these cancer help resources were useful to you. Our family, like many families, have been affected by cancer and it's the least we can do to help.