Get Your Essiac tea and CBD Bundle for Instant Savings
Essiac is an fabulous product to help boost the immune system and support a full body detox. However, essiac can oftentimes take several months to yield a change in symptoms such as pain or discomfort. The good news is that, once the problem is solved, the results are usually long-lasting.
Since essiac is more of a long-term product, let's talk about CBD Oil! CBD oil can affect change in symptoms like that in days, not months. Because of this quicker timeline of action, some folks like to take essiac and CBD oil at the same time to get the best of both worlds.
If you'd like to enjoy instant savings on your six month supply of Essiac tea when you purchase CBD oil at the same time, Click here to select your bundle.
You'll save $10 when you buy one bottle of CBD oil, and $20 when you buy three! Grab your Bundle Deal now.
More info on CBD Oil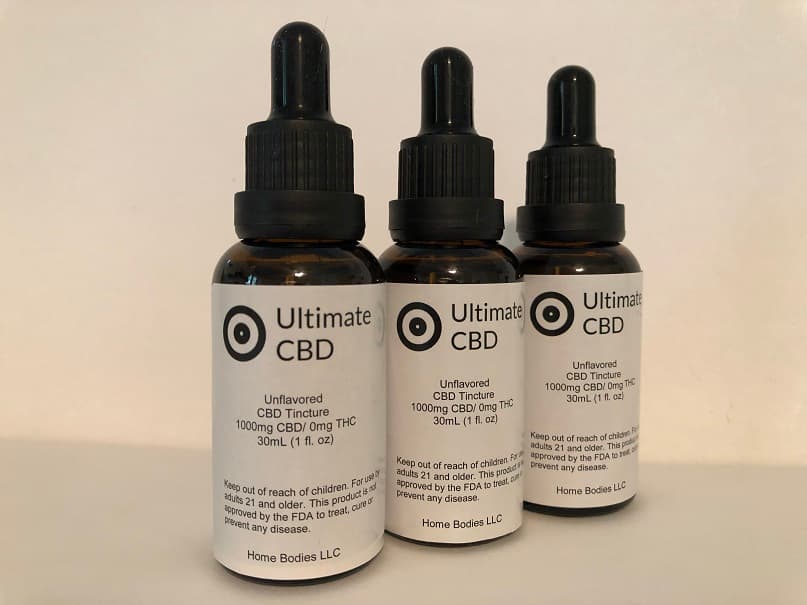 You will enjoy a savings when you bundle the popular essiac tea with CBD oil!
If you'd like more information on our Ultimate CBD that is included in this bundle, click here.