Exercise and Cancer
                                                            Exercise and Cancer

By Jon Gestl, 
This material was re-posted from the AtoZ Fitness Weekly Newsletter.

After receiving a diagnosis of cancer, exercise is probably the last thing you'd be concerned about. However, exercise can be extremely beneficial to those with cancer. In her book Cancer Fitness (2004), Anna Schwartz recommends that it be given full attention as soon as possible.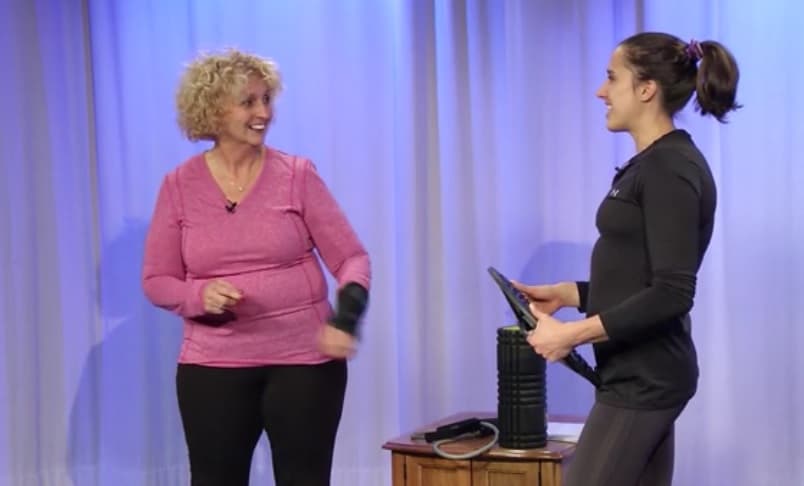 Drawing on her personal experience as a cancer survivor and her expertise as an oncology nurse and researcher, Schwartz warns against the usual advice from most well-meaning health care providers to rest and "take care of yourself." According to Schwartz, research has shown that too much rest has deleterious effects on those with cancer such as increased fatigue and reduced physical ability. Inactivity can lead to problems such as muscle wasting, bone loss, and declines in heart and lung function, which may already be seriously affected by rounds of chemotherapy. "The need to become inactive and rest is a myth," Schwartz states.

While not a cure-all for all the problems relating to cancer and the side effects of treatment, Schwartz sites numerous studies that consistently show exercise as a powerful intervention that can improve patients' emotional and physical health. Exercise and cancer can go together as long as the exercise isn't extreme.

On that note, exercise need not be hyper-strenuous or extremely difficult to achieve positive results. Health clubs and gyms aren't necessary--effective exercise can be performed out of the home. Significant physical increases in functional ability, bone health, and weight regulation have all been achieved by moderate levels of aerobic activity and strength training, much of which was home-based.

Fatigue, perhaps the most common complaint and side-effect of cancer treatment, is reduced with regular exercise. As counterintuitive as it sounds, patients who exercise reported that the times they felt the worse were the most important times to exercise. Schwartz states that, after just a few weeks of regular exercise, patients return "feeling not only a lot less fatigue, but also a whole lot better about life."

Positive emotional effects such as lowered anxiety and depression, improved body image and improved self-esteem were also shown. Regular exercise also helps to relieve sleep problems such as insomnia that are (unfortunately) common during treatment.

In addition to regular aerobic exercise, typically walking, Schwartz also stresses the need for regular resistance exercise, although progression should be slow.

Care should be taken with exercise when experiencing treatment related limitations, and Schwartz is careful to give exercise precautions to stop or skip exercise while experiencing fevers, infections, uncontrollable nausea, and severe pain, and recommends working proactively with health care providers such as certified personal trainers or physical therapists in maintaining an exercise regime.


For more information regarding exercise and cancer, check out: 
American Cancer Society 
Cancer Resources 
Lance Armstrong Foundation