Hello




July 27, 2022

Hi there! I hope you are having a great week. I wanted to take a moment and share a Behind the Scenes thing from our headquarters at Bulk Essiac Tea.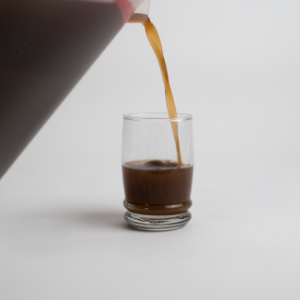 Something We Are Proud of - We Have Never Missed a Shipping Day since our opening day 2005!

We are proud to share that - even during covid - we never missed a shipping day since 2005! We have a dedicated team that makes sure we are able to source quality herbs at the pace needed to keep up, in spite of supply chain issues and shipping delays. We realize how important it is for our customers to get the essiac they need, and luckily we have a group here who can cover for the other one if something comes up. We pride ourselves on the consistency we are able to offer to our customers. But even we were shocked to realize how long we have gone without a missed day! You can read more About Us here.


Have You Fallen Prey to Any of These 7 Essiac Myths?
It's sad but true - many essiac tea companies strive to perpetuate these myths so that they can sell more of their 4 herb essiac made with whole herbs which is cheaper to make. Read more about the 7 Essiac Myths to Know About by clicking here.

Thanks so much for being such a loyal reader! We appreciate you.



Like what you've read? Do a friend a favor and forward it!



Until next time,


Gina and Bryan Paulhus
1-978-504-9517
gina@bulk-essiac-tea.com
Copyright 2022. All Rights Reserved.