Hello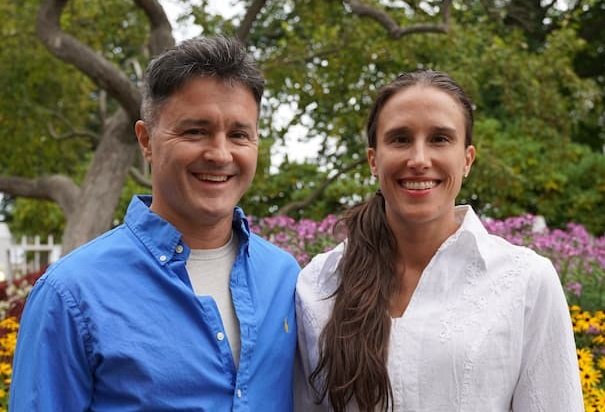 October 18, 2021
Good day! I hope you are having a wonderful week so far. In this neck of the woods, the fall folliage is reaching it's peak, and it's so beautiful!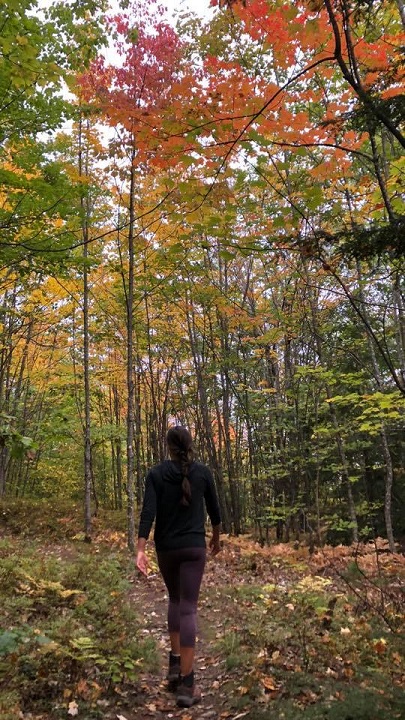 Essiac Capsules - Friend or Foe?
We get it - using essiac capsules seems like it would be so convenient. The problem is, that convenience comes at a price. Read more about the drawbacks of using essiac capsules.


Learn the Pros and Cons of Buying Essiac Already Made
On the same line, buying pre-made essiac tea would be another thing that sounds super convenient! Once again, nothing matches the results of the powdered essiac that you make yourself. Discover the Pros and Cons and decide for yourself here.


Until next time!


Gina and Bryan Paulhus
1-978-504-9517
gina@bulk-essiac-tea.com
Copyright 2021. All Rights Reserved.