Essiac Tea Capsules: Why Getting the is a Mistake
Learn why the convenience of essiac tea capsules comes at a huge cost in terms of results.
Using essiac capsules seems super convenient...until you realize that the convenience comes at a huge price. Read on to learn why essiac capsules aren't the way to go. You'll also be happy to learn that, by using powdered essiac, it takes just ten minutes once every two weeks to prepare essiac tea.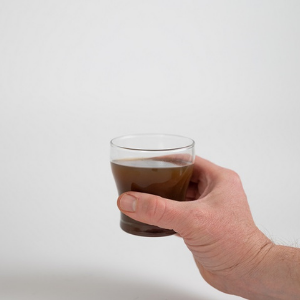 Taking essiac tea capsules could be the biggest mistake your make.
The Problem with Essiac Tea Capsules
For starters, you need to know that Rene Caisse performed extensive research on essiac tea with Dr. Charles Brusch in Cambridge, MA from the years of 1959 through 1967. They came to the conclusion they came to was that the brewed tea was the best way for essiac to be prepared and injested. This information is documented in the book The Essiac Report by Richard Thomas. Why did Rene Caisse come to the conclusion that capsules are not ideal?
Through her research Rene Caisse realized that the brewing process helps activate the necessary compounds in the tea in order to provide maximal results. In addition to that, the volume of herbs you'd need in a capsule to match how much you'd get with brewed tea plus the herbs left in the tea would mean you'd need a handful of capsules at a time. It's just not practical. If an attempt were made to reduce essiac to tincture form and then make capsules from there, you'd lose out on some of the beneficial compounds created through the Rene Caisse-approved brewing method.

Happy News: It's Simple to Make Essiac Tea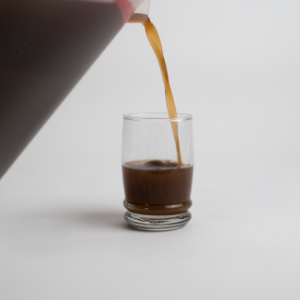 Making a batch of essiac tea is as easy as boiling pasta. You can make two weeks at a time for convenience.
The good news is that you only have to brew your essiac tea once every two weeks - and it only takes 10 minutes to do! Check out our easy brewing instructions here.
What About Travel or a Long Work Day? Could I use Capsules then?
We understand. There are some types of travel or work situations where brewing and transporting essiac tea just isn't going to be possible. For day trips or long days at work with no fridge available, we recommend that you bring some essiac tea along with you in a thermos with a few ice cubes.
For times when you are in a hotel, if you don't have access to a kitchen or it's just too hard to make your essiac tea, using essiac capsules is 100% better than using nothing at all. However, you want to be sure you are getting genuine capsules of the same formula that we use in our essiac tea. Go here for genuine essiac tea capsules.
Purchase your own supply of essiac tea today. It's the same essiac Rene Caisse used.
Essiac tea takes just 10 minutes to prepare once every two weeks. It costs less than 75 cents per day to use.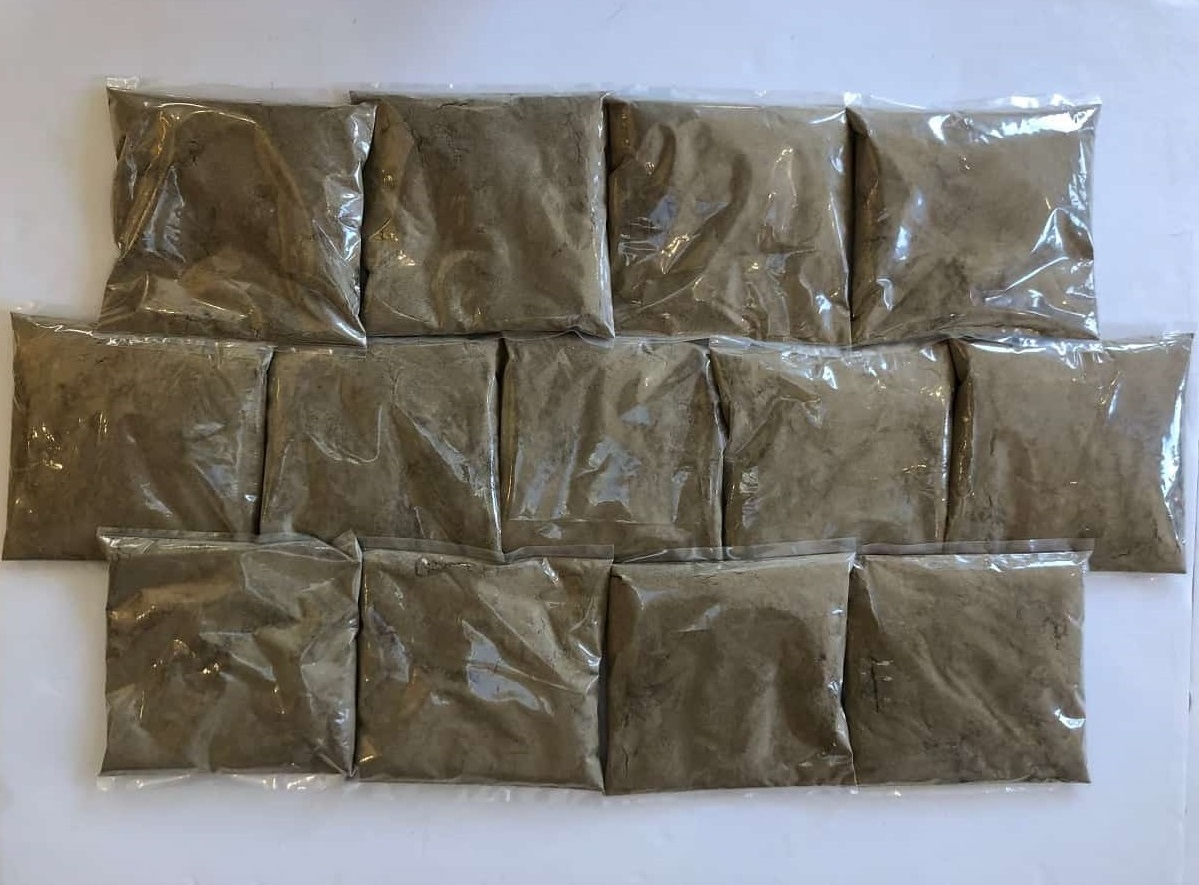 Click here to order our most popular size of essiac: the six month supply at aggressive/improvement of health dose for $164.97. It lasts 9 months at the maintenance dose.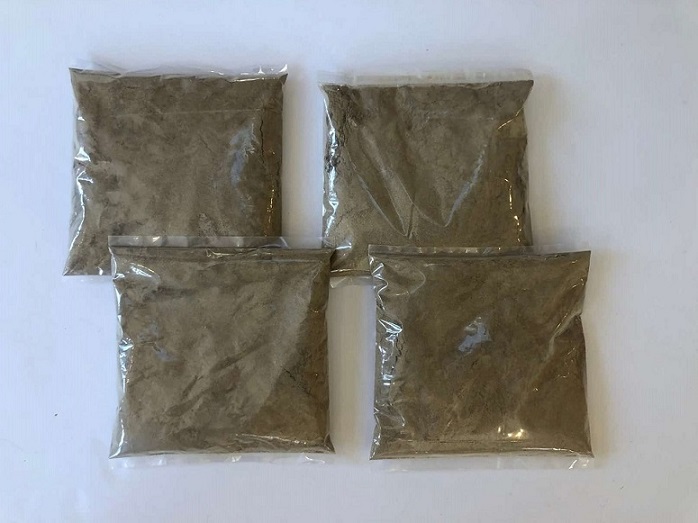 If you'd rather start with a smaller supply of essiac, you can purchase it here for $58.27. This lasts two months at the aggressive/improvement of health dose, or three months at the maintenance dose.
Sign up for our Newsletter and Get Your Free Gift Now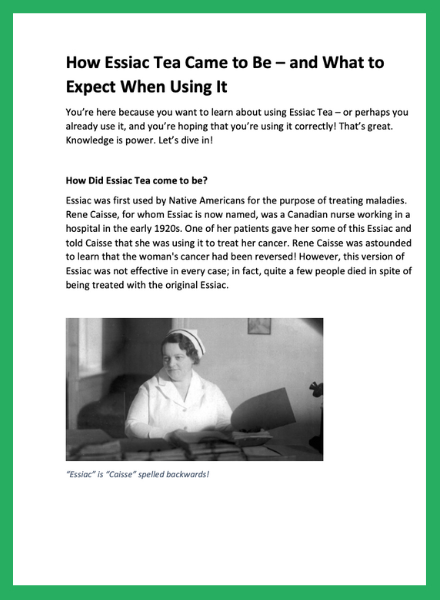 We promise that we will never use your contact information for purpose other than to send you the Newsletters. You will maintain the right to unsubscribe from these e-mails at any time. We never share your information with third parties.