Learn How Our Industry-Exclusive Organic Essiac Tea Guarantee Protects You and Your Health
Your Health Improves - or You Get Your Money Back!
Thanks to our Essiac Tea Guarantee, you have absolutely NOTHING to lose by trying our essiac. You don't risk a thing when you order from our company! No other essiac tea company that is so confident their product is high-quality that they offer a money-back guarantee!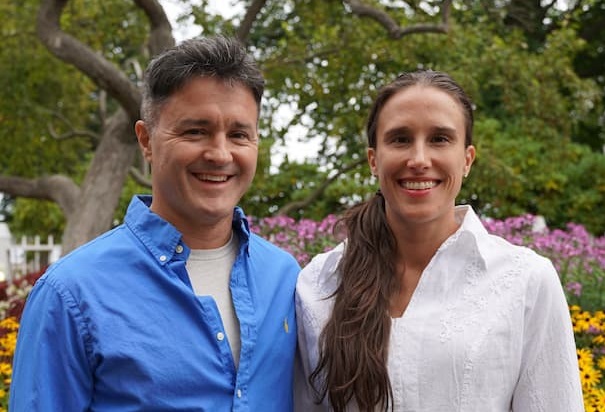 Our essiac tea means that you get better - or we refund every cent!
All of our customers are covered by our famous 6-month 100% Money-Back No Risk Guarantee! You won't find another essiac company who offers something like this! 
"
Purchase your own supply of essiac tea today. It's the same essiac Rene Caisse used.
Essiac tea takes just 10 minutes to prepare once every two weeks. It costs less than 75 cents per day to use.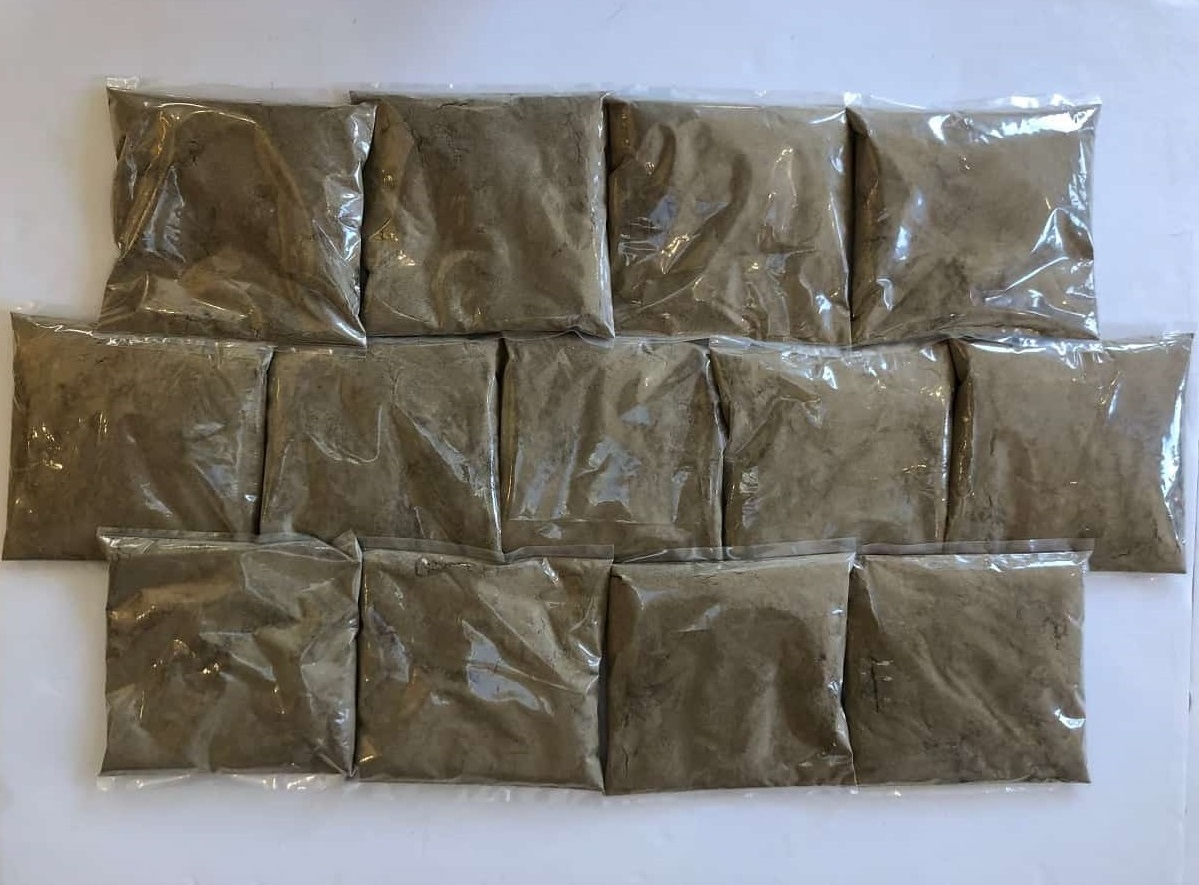 Click here to order our most popular size of essiac: the six month supply at aggressive/improvement of health dose for $164.97. It lasts 9 months at the maintenance dose.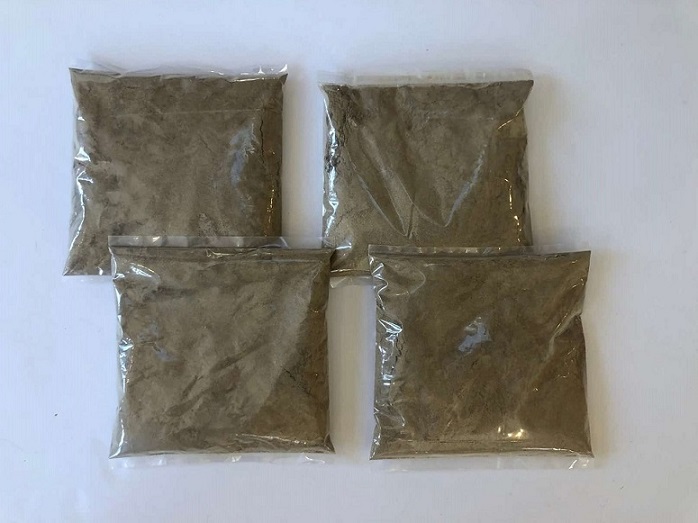 If you'd rather start with a smaller supply of essiac, you can purchase it here for $58.27. This lasts two months at the aggressive/improvement of health dose, or three months at the maintenance dose.
Here is the way our Essiac Tea Guarantee works:
Order essiac from Bulk-Essiac-Tea.com and give it your own personal "test run." Take it for a full six months. If you haven't experienced any benefit from essiac tea, simply contact us during the seventh month (after you have used up all your tea) to let us know that you have experienced no benefit. We'll issue a complete refund.

All we ask is that, on the honor system, you take essiac at the suggested dosage level and as directed for six months. Be sure to take it on an empty stomach!! Please pay attention to any benefits you may have received from the essiac tea. Some people notice increased energy, better sleep, improved digestion, few colds, or other signs of increased well-being. Others find that their test results have returned to normal, or have improved.
If you are one of the few rare folks who do not notice a benefit, we will gladly return the money you paid for the essiac. We do sometimes have to give refunds - it just doesn't happen that frequently.

All refund inquiries can be called in to 1-978-504-9517 to ensure fastest processing. You can also use our contact us page to let us know you need a refund. Please don't contact us for a refund if you still haven't been on the essiac for at least six months, as six months is the amount of time studies show it can take for the essiac to do it's thing.
---
  What types of issues are NOT covered in this guarantee?
    "I don't like the taste of the essiac."
    "I changed my mind about taking essiac."
    "My husband/wife/friend refuses to drink it."
---
If these issues occur, we are truly feel for you. However we don't include issues like these under our Guarantee. We want to be upfront with you now so that there are no surprises! Also, if you have issues as listed above, please contact us and we'll talk you through how to problem-solve. We can provide you with personalized tips and tricks to help get that essiac tea into you or your loved one! If you'd rather read our best tips right now, click here.

Sincerely,
Gina and Bryan Paulhus
Order your own six-month supply of essiac tea today.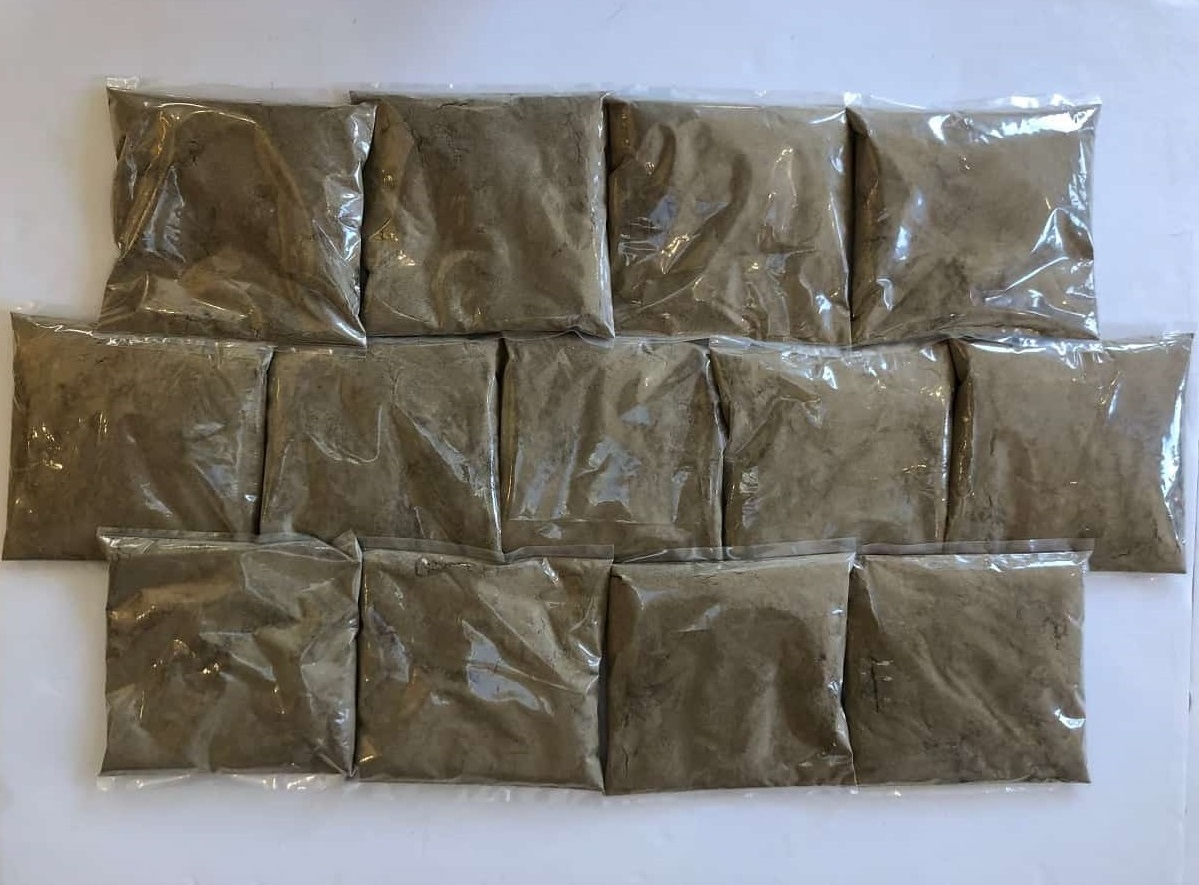 Click here for our most popular product: the six-month supply of essiac herbs in 13 - 4 oz. sealed packets.
This, like all our products, is covered by our Essiac Tea Guarantee.
***We use the entire sheep sorrel plant, including the roots, in our formula!***
Sign up for our Newsletter and Get Your Free Gift Now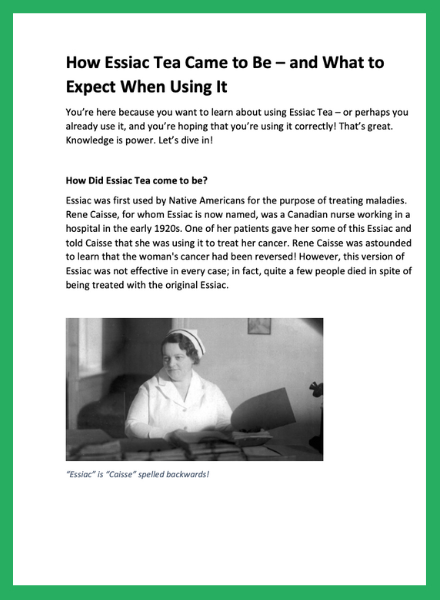 We promise that we will never use your contact information for purpose other than to send you the Newsletters. You will maintain the right to unsubscribe from these e-mails at any time. We never share your information with third parties.