Ultimate CBD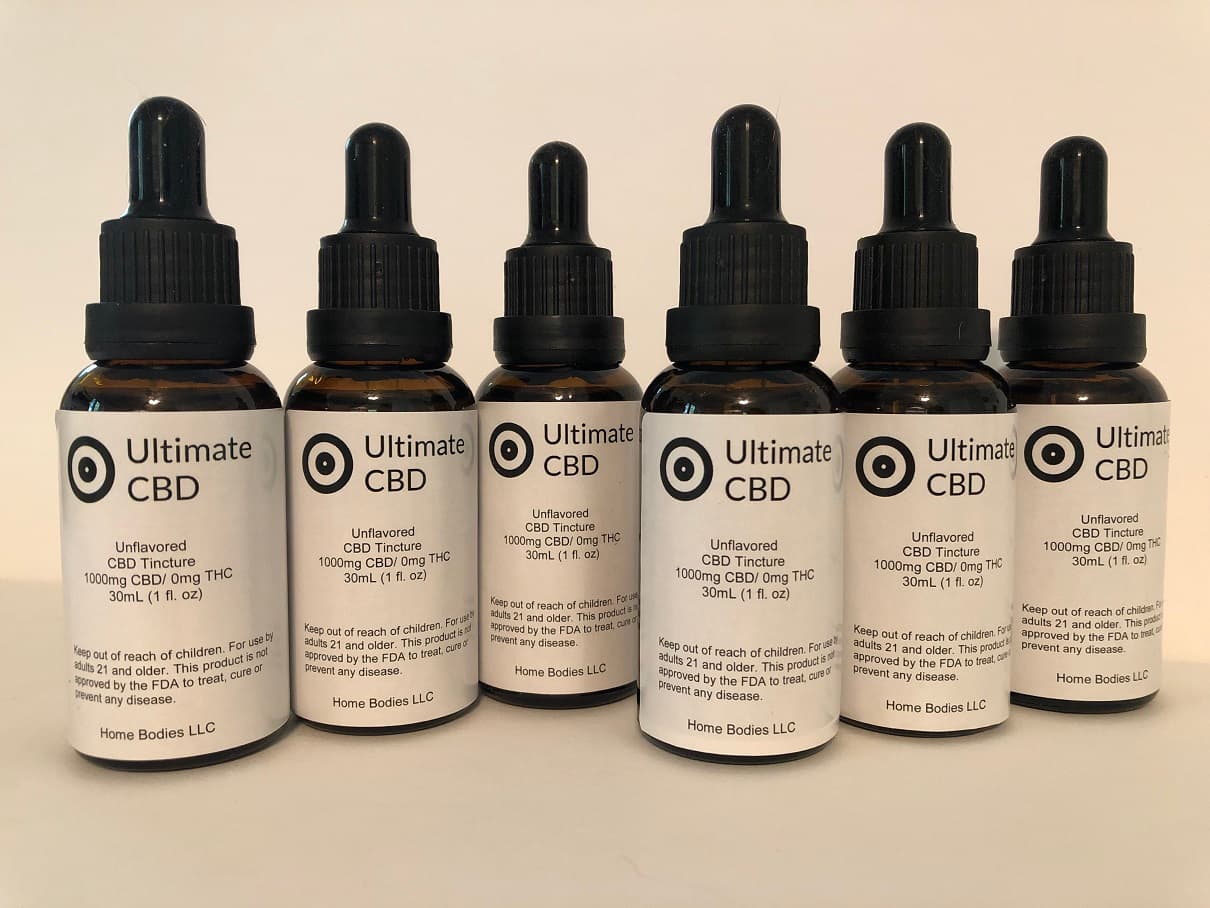 CBD oil makes a great companion to essiac tea.
So many people are looking for a product they can take that doesn't carry as many side effects as medications for a variety of conditions. Many folks have found relief using CBD. It tends to be pretty fast-acting, which is wonderful when you need quick relief.
If you're looking for an explanation on what this product is and does, check out this article:
Everything you need to know about this special oil.
This CBD article
is tremendously well researched and worth a read as well.
This product can be a great complement to essiac. While essiac can take up to six months for some to show results, CBD oil has the potential to be faster-acting.
After trying many brands, this product is the one we recommend.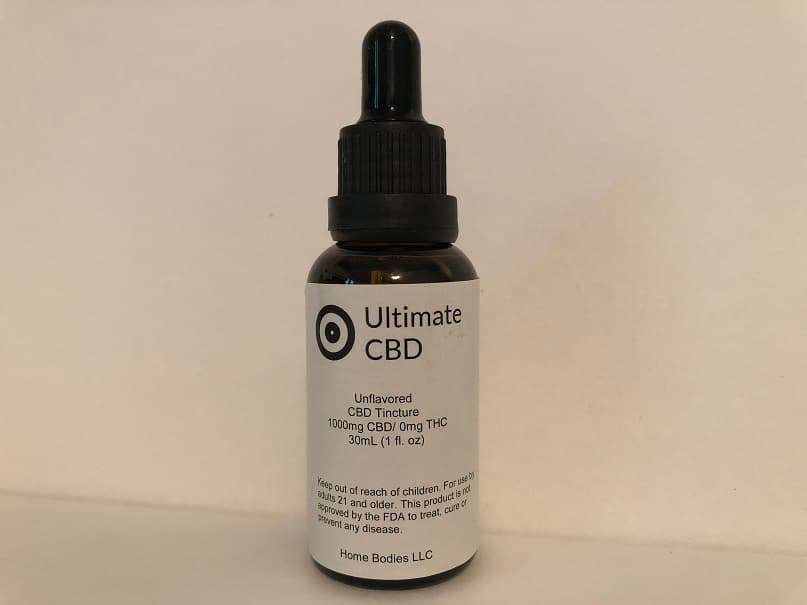 Try our Ultimate CBD today. We know you'll love it!
Ultimate CBD
Unflavored CBD Tincture
1000mg CBD/ 0 mg THC
30mL (1 fl. oz)
Keep out of reach of children. For use by adults 21 and older. This product is not approved by the FDA to treat, cure or prevent any disease.
Ingredients
Serving size: 1 dropper (1mL or 40 drops)
Serving per container 30
Total fat: 0.9g
CBD 33.33mg
Linoleic acid 516mg
Alpha linolenic acid 138mg
Oleic Acid 100mg
Ultimate CBD: Suggested Use
Oral Use:
Hold under your tongue for 30 seconds. Use 2x per day. Increase dose every 3 days as needed.
Topical Use:
Apply directly to the area as needed. Not for use on an open wound.
Each person's dose is unique to their body's needs. We recommend that you choose an amount to start with and take it both morning and night. As you increase your dosage, your body will begin to respond when you've reached the right level for you.
Warning:
In very rare situations, some people may experience a drop in blood pressure. Please consult your physican if you experience a change in blood pressure.
Dosage Info
This product contains 1000 mg of CBD - working out to 33 mg per dropper. Start with 1/6 of a dropper.
After 3 days if you have not responded, increase by 1/6 of a dropper. Continue this process until you reach your desired dose for your goals.
This dosage recommendation is general. If you're using CBD to help you sleep specifically, check out this dosing guide:
StartSleeping.org
Customer Reviews
Better than everything else we've tried
We've tried other cbd tinctures from other companies and not only does this have a much more natural taste to it but it has a much better effect. My husband, with celiac, uses this. I, with lyme disease use this, and we also give this to each of our dogs.
Stephanie
Salt Lake City, Utah
Order Ultimate CBD Today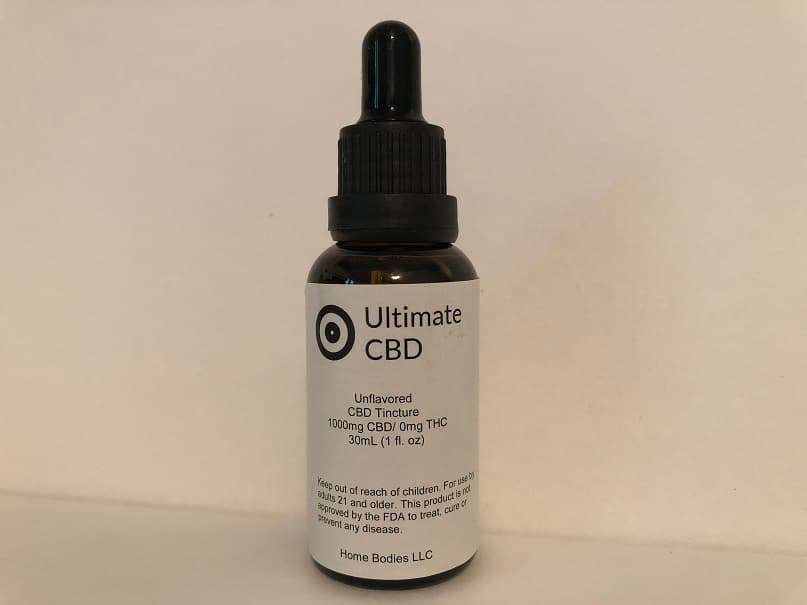 Order 1000 mg of Ultimate CBD for $59.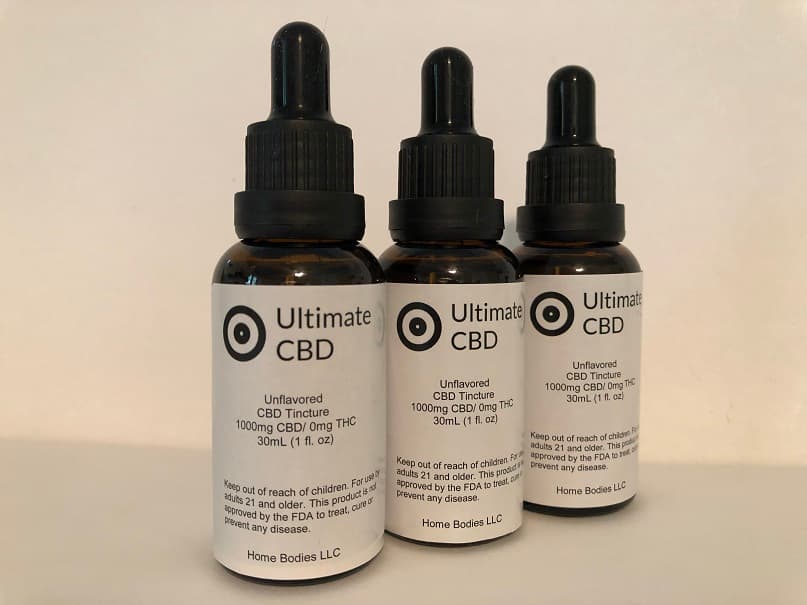 Order 3 bottles of 1000 mg of Ultimate CBD for $149 (save $28).


Contact Us with questions.
Click here to contact us if you have questions about Ultimate CBD
---
Disclaimer:
Essiac is not FDA tested and has not been FDA approved as a treatment or cure for any health problem. We do not represent it as such on this site. You must determine whether essiac is a product you should pursue. We have provided accounts and descriptions that represent the opinions of a variety of experts as well as actual users of essiac. We believe that our formula is the best essiac formula being sold in the world. However, we do not endorse anything on this site as medical fact.