Essiac Tea Shipping Costs
Essiac tea shipping costs
Curious about essiac tea shipping costs? Our essiac tea,
shipping costs included
, is the best deal on the internet!
Read more about our 110% Price-Match Guarantee.
Domestic rates
-Orders up to 1 lb. 2 oz. in weight cost $6.95 (Priority 2-3 day Mail).
-Orders from 1 lb. 3 oz. to 6 lb. 8 oz. in weight cost $13.95 (Priority 2-3 day Mail).
Essiac Tea Shipping Costs: International Rates
International rates when shipping to countries outside of the U.S. vary widely. Generally, 1 lb. orders cost between $18 and $25 to ship. Generally 3 lb. 4 oz. orders cost between $22 and $45 to ship. Larger orders will be more expensive.
For an exact essiac tea shipping cost quote, please click on the product you want to order. Once you click on it, you will be brought to the shopping cart and you can type in your address. Be sure to change the country from "United States" to your country before inputting your address in order to make sure the cart will format the address fields correctly.
Once you have filled in your address you should see a list of options available to you to ship. If you change your mind about ordering at that point, simply close out of the order page.
Click here to find the product you want.
Click here for the ordering guide if you're not sure what you want.
If you have already ordered and received a tracking number, enter it here to track your package.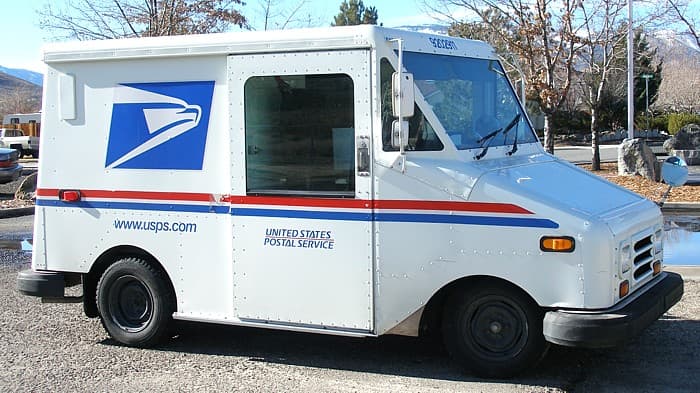 We use USPS to keep your essiac tea shipping costs down to as low as possible.
How long will it take for my essiac order to arrive?
Please keep in mind that the estimated shipping times (domestic orders will go Priority Mail 2-3 Day delivery) start counting once the product has been shipped, not once you order. So for example: If you order on a Monday, we will most likely ship it Tuesday and then it will show up at your doorstep either Thursday or Friday (2-3 Days from Tuesday, the ship day).
Please note - our shipping days are Tuesdays and Fridays. Our cutoff times for orders to ship same day is 12:30pm EST. You will receive an email with a tracking number if you provided us with your email address when you ordered. If for some reason you don't receive that email, feel free to call us and we'll look it up for you.
If you require urgent shipping on a day other than Tuesday or Friday, feel free to call and request it using the phone number 1-978-504-9517. To help keep costs down for you we choose to consolidate our shipping days, but we understand that emergencies can come up. Please keep our usual shipping days of Tuesdays and Fridays in mind and avoid waiting until the absolutely last moment to order more essiac once you've noticed that you're running low.
In the rare instance that anything happens to your product while in transit, we will replace it at no cost to you. We have been highly satisfied with USPS and are pleased to help out if for any reason your product doesn't arrive to you in pristine condition.