Organic Eight Herb Essiac is a More Affordable Flor Essence Alternative
Looking for a Flor Essence alternative? Well, you've come to the right place! Flor Essence is a highly reputable herbal tea, but the cost can be prohibitive when it is taken on a regular basis. Our essiac tea contains the same eight herbs as Flor Essence, but our price is dramatically lower.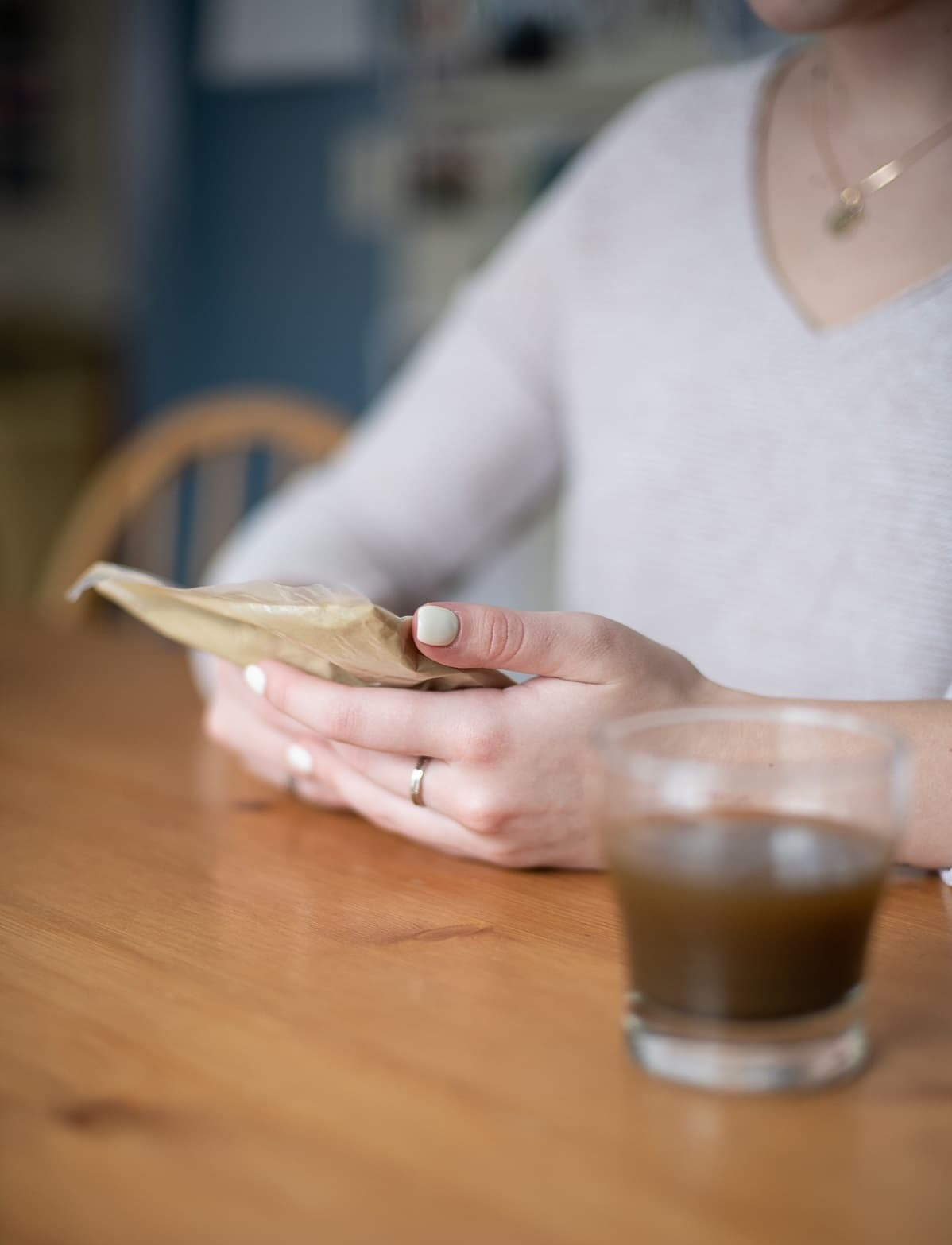 This flor essence alternative is a much more affordable way to get the same essiac tea that Rene Caisse used and recommended.
***We use the entire sheep sorrel plant, including the roots, in our formula, just like Flor Essence.***

Compare for yourself: the lowest cost we have found Flor Essence herbs is $8.90 per 1 oz. dry herbs from Swanson Health Products, but if you purchase our bulk essiac, the 1 oz. of herbs will run you just $2.00. And Flor Essence contains the exact same ingredients as our eight herb essiac tea!

Our formula has a proven history of good results and it was found to be the best essiac formula in terms of results by Rene Caisse and Dr. Charles Brusch. Our essiac IS "the real thing," and is NOT a cheap imitation. There are MANY cheap imitations out there. We know for a fact that Flor-Essence is a good and reputable company and you WILL get a quality product when you purchase from them. Both the Flor-Essence tea and the eight herb essiac originated with Rene Caisse and Charles Brusch's research.


We believe so strongly in the quality of our essiac that we offer a Money-Back Guarantee on our product - so you have nothing to lose by giving our tea a try. We also offer a 110% Price-Match Guarantee on our product.

Click here for our product list. If you would like to order a quantity that you do not see offered here, simply give us a call and we will be glad to arrange a custom order. We are also available to answer any questions you may have about our essiac. You may call us at 1-978-504-9517 to place your order or to ask questions.
If you have been using Flor Essence and are thinking of making the switch, please try it! We highly doubt you will be disappointed. In fact, you will join thousands of people who have already made the switch.

Purchase your own supply of essiac tea today. It's the same essiac Rene Caisse used.
Essiac tea takes just 10 minutes to prepare once every two weeks. It costs less than 75 cents per day to use.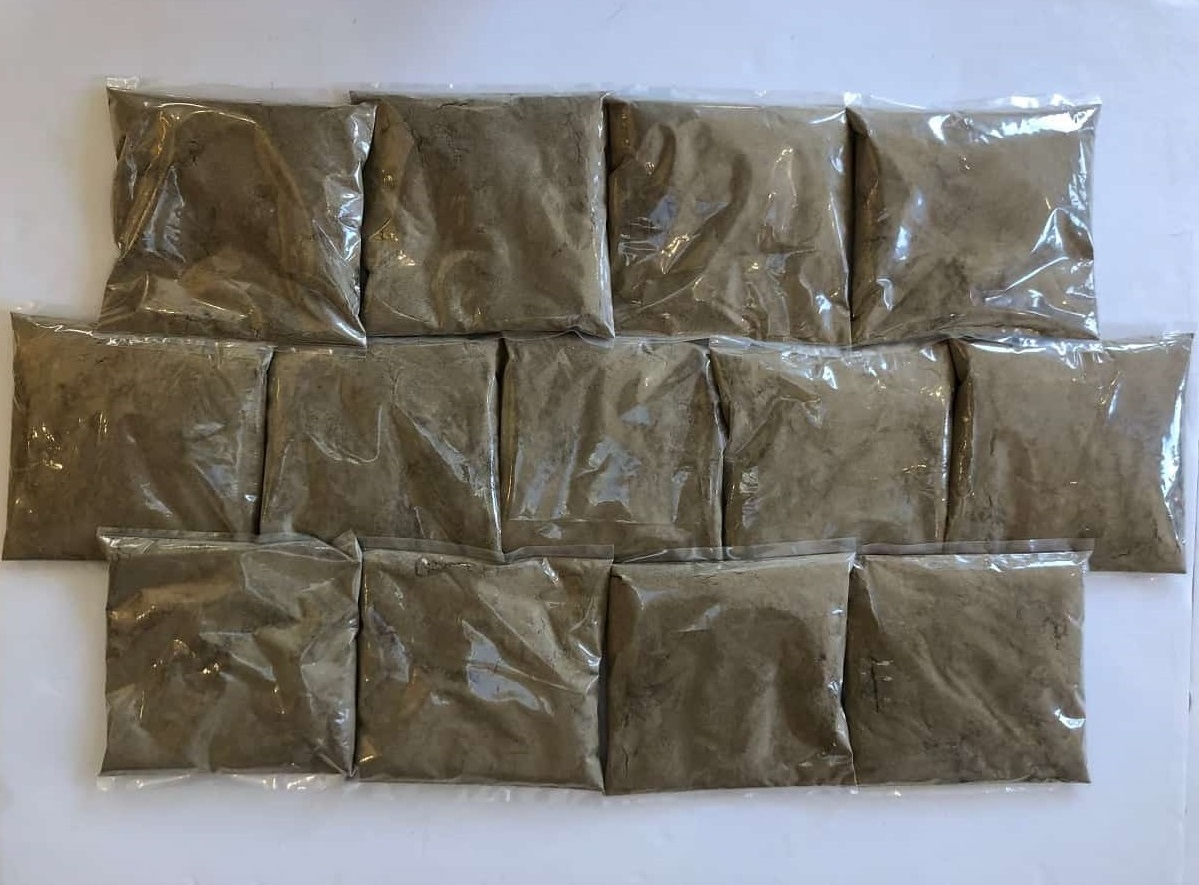 Click here to order our most popular size of essiac: the six month supply at aggressive/improvement of health dose for $164.97. It lasts 9 months at the maintenance dose.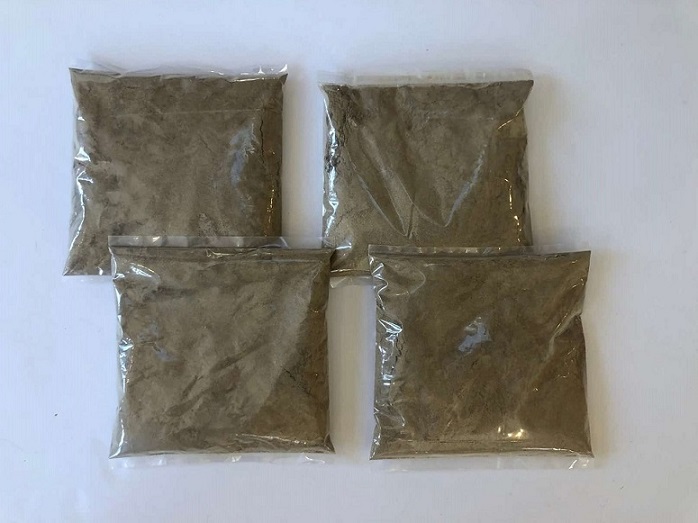 If you'd rather start with a smaller supply of essiac, you can purchase it here for $58.27. This lasts two months at the aggressive/improvement of health dose, or three months at the maintenance dose.
Sign up for our Newsletter and Get Your Free Gift Now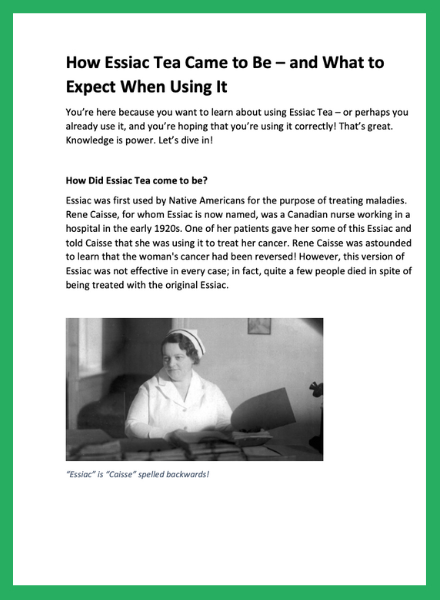 We promise that we will never use your contact information for purpose other than to send you the Newsletters. You will maintain the right to unsubscribe from these e-mails at any time. We never share your information with third parties.