What is Essiac Tea For, You Ask?
Essiac Tea is an herbal blend offering immune system support and a full body detox.
Just about every day someone asks us, "What is essiac tea for?" It's not a simple question to answer because essiac is taken for some many differen reasons. However, the overriding value of essiac no matter why you're taking it is the immune system support and full body detox that it offers.
Because of the full body nature of these benefits, that means there will be a variety of different health conditions and diseases that lead folks to reach for using essiac tea. I would like to be clear that essiac tea does not cure the body of disease. What actually happens is that essiac tea helps support the body by fortifying the immune system and resetting the way the organs function by cleansing the body of toxins that have built up. Once body is reset in this way, it is able to work as nature intended to naturally fight off illness and disease using it's own resources.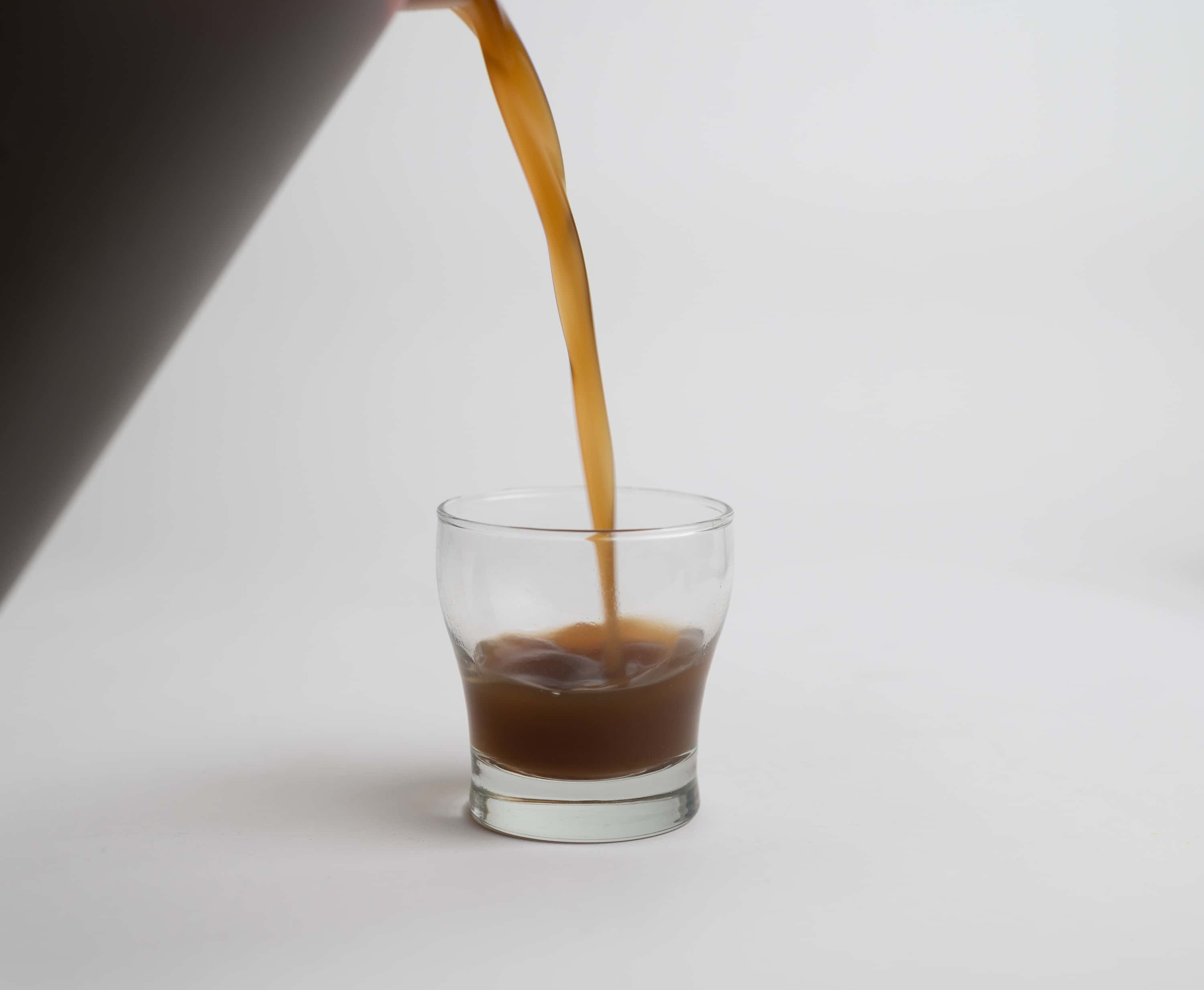 Essiac tea is taken by millions of people all over the world, and has been for over a century.
***We use the entire sheep sorrel plant, including the roots, in our formula!***
What is essiac tea for? People with the following health problems may find essiac to be a useful supplement:
Poor immune system
Chronic bronchitis
Chronic Pain
Diabetes
Arthritis
Obesity
Ulcers
Liver Problems
Colon Trouble
Chronic Fatigue
Fibromyalgia
Sinus Trouble
Gout
Pneumonia
High Blood Pressure
Constipation
Kidney and Bladdar Problems
AIDS
Pain related to inflammation
High Cholesterol
Diarrhea
Heartburn
Hepatitis C


It's impossible to list all the ways adding essiac into the mix may benefit a person or animal. To learn more about the changes people have experienced, please visit our Testimonials page.

Please be aware that essiac tea has not been tested or proven to be effective in treating the above conditions. Essiac is not an FDA approved treatment.
We hope this article helped you with an answer to the question, "What is essiac tea for?"
Order Your Own Supply of Powdered Essiac Herbs Today
These are the very same powdered herbs used by Rene Caisse, the Canadian nurse for whom essiac is named (it's her last name spelled backwards!). Essiac tea is easy to make, taking only 10 minutes once every two weeks to prepare. Essiac also costs less than 75 cents per day to use!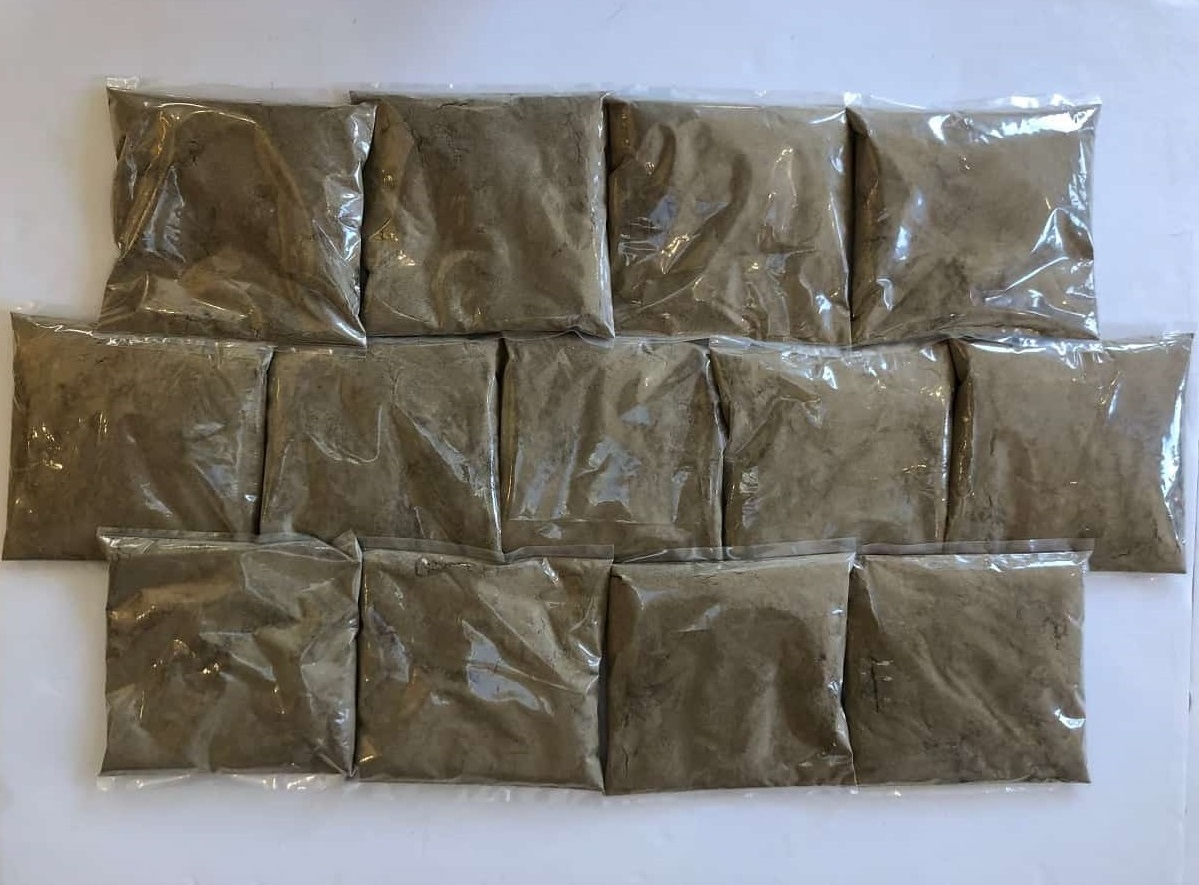 Our most popular order is the six month supply for $149.97: Order here. You can also see all of our product selection here.
Sign up for our Newsletter and Get Your Free Gift Now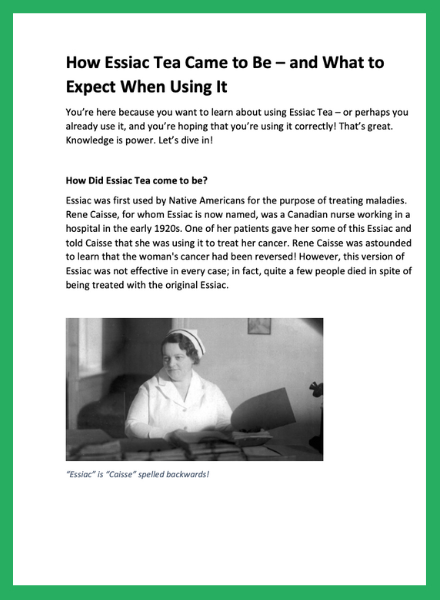 We promise that we will never use your contact information for purpose other than to send you the Newsletters. You will maintain the right to unsubscribe from these e-mails at any time. We never share your information with third parties.